Industrial
Our largest focus is on the Light Industrial industry. With our candidate's wide range of experience, we are confident in finding you the right fit.

Top Sought-After Opportunites:
• Assembly
• Forklift
• General Production
• Machine Operator
• Packaging
• Warehouse


Technical
Desire candidates that have more experience? Our team is ready to find you a match.

Opportunites:
• CNC Operators
• Electricians
• Engineering
• Information Technology
• Maintenance Mechanics
• Quality Control
• Technicians


Admin
We understand it takes the right individuals to keep an office running smoothly. We are confident that we can find you an excellent fit for any office, clerical and/or administrative role.

Positions We Fill Most:
• Accounting
• Administrative
• Customer Service
• Office Assistants
• Warehouse Clerk


Education
Our Education Division works with Public, Private and Charter schools, providing qualified Substitute Teachers. Based on our team's knowledge and ability to recruit talent, our technology and functionality for dispatching teachers helps us maintain at least a 95% or better fill ratio.
Why Companies Use Staffing
We believe that what gets measured gets done. Our team has adopted a philosophy of maintaining an "open book" online communication model with all of our clients. You value personal customer service, but we understand that you also need access to tools and data.
Companies use staffing for three main reasons:


General Admin Cost & Efficiency


60% Client reduction of workplace injuries within one year of partnering with Us
Our focus on safety-related programs helps us accomplish:
A safe workplace for employees

Up-to-date safety regulations

Loss time reduction

Injury prevention policies for clients
Employees are required to visit the office to complete their safety training, which includes information on items such as:
PPE Policy

Lockout/Tag-Out Policy

Safe Lifting

Hazard Communication Policy
As a focused partner with OSHA, we use the opportunity to ensure we are always doing our best to enforce a safe and hazard-free workplace by:
Demonstrating their compliance and mock safety inspections

Receiving assistance in developing safety incentive programs

Accepting the work site analysis and risk assessment they provide
Providing clients with the best resources possible is essential. As a client of ours, you will receive access to straightforward employment expertise, co-employment, wage compensation reporting, EEOC, Liability, and we will continue to keep you up-to-date on the latest information regarding safety and employment law.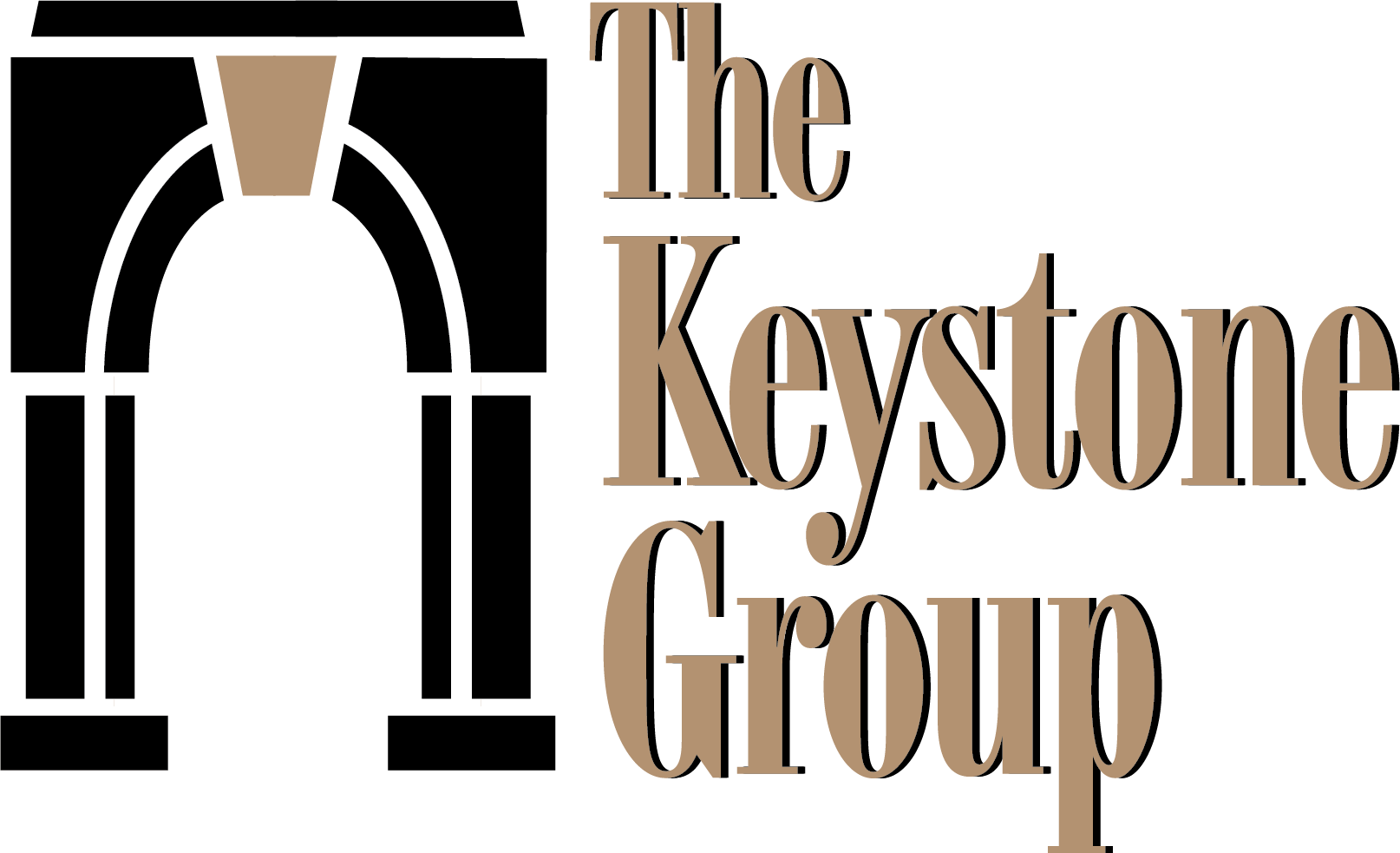 The Keystone Group assumes all Human Resource responsibilities, allowing your business to outsource these functions and focus instead on your core strengths.
Services include but are not limited to:
• Monitoring and Tracking All Benefits
• Developing Employee Handbooks
• Safety Training
• Recruiting
• Performing Employee Disciplinary Actions
An all-inclusive recruitment process is put in place to ensure top quality candidates that fit our client's needs. Our recruiting specialists start by sourcing candidates based on assets they obtain that make them a fit for our open positions. From there, they make a point of contact with the desired candidates and get them in the office for a thorough interview and vetting process. If the candidate is selected, they are then placed and are able to continue to grow and develop in the workplace. We also offer additional screening options per the client's request.
client provides job opening Details
Skills, Evaluation and Verification