Our process
We're committed to you and your success. We'll give you nothing but our best to make sure we are guiding you and helping you meet your goals by offering quality employment opportunities and resources along the way.
Start your working journey now.
CNC Operator
Pay: $16-$17/hr
Shift: 2nd Shift (Training on 1st Shift)
Location: Menomonee Falls, WI
Material Handler
Pay: $12-$12.25/hr (Based on experience)
Shift: 1st, 2nd or 3rd
Location: Pleasant Prairie, WI
Bi-Lingual Department Supervisor
Pay: $50,000 average (Based on experience)
Shift: 1st, 2nd or 3rd
Location: Cheektowaga, NY
Check out all of our jobs by clicking the button below
Parallel Employment Group is in partnership with Generac Power Systems in Milwaukee, WI, #1 name in home backup generators. At Generac, they protect the things that power your life by providing quality, affordable power solutions.
Fair Oaks Farms Partnership
Parallel Employment Group is in partnership with Fair Oaks Farms in Pleasant Prairie, WI. Growing as an innovative and family-owned business with over three decades in the industry, Fair Oaks Farms specializes in making flavor-filled, fully cooked meat products.
Parallel Employment Group has partnered with Arvato in Pleasant Prairie, WI. Arvato is a leading international provider of digital technology, with more than 70,000 employees in more than 40 countries.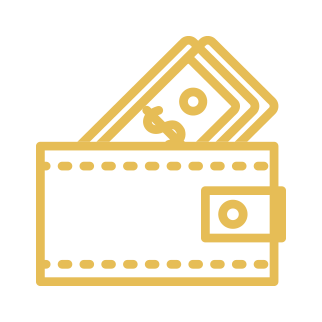 Our process is worry-free. Track your hours and we'll make sure you're paid weekly.
We offer a 401(K) plan to our employees. Once you are hired on and have reached the minimum requirements, you will receive enrollment information.
Our benefits package will be discussed at the time of hire.
As an employee, you have easy online access to your W-2. No more waiting for it to be delivered by mail.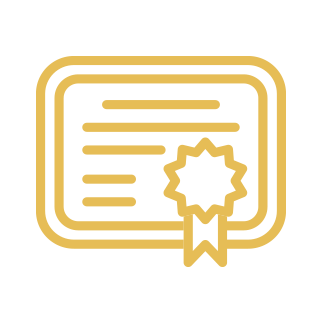 Learning & Skills Training
Our team is at the ready with the proper training and course knowledge it takes.
You can count on us to provide the necessary help and resources to guide you toward success.
Candidate Quotes + Reviews
We're always looking to add people to our team! If you know anyone looking for work, use our referral program. Not only will you help them find a job, but you'll also make extra cash by referring quality candidates!